Days after it was announced that the beloved Jackson family patriarch, Joe Jackson, is dying, he's gifted all of us with a touching message. As he lays in his Las Vegas hospital bed, the 89 year old Joe, known for his many tweets, has now tweeted a message that sadly reads more like a goodbye.
Joe Jackson's Emotional Statement:
In a tweet that showed a silhouette of Joe standing in front of the backdrop of a beautiful sunset, he wrote:
"I have seen more sunsets than I have left to see. The sun rises when the time comes and whether you like it or not the sun sets when the time comes."
This comes shortly after it's been confirmed he is in the final stages of pancreatic cancer.
The Family Speaks Out
As the Jackson family continues to not only battle their conflict amongst each other, they have all been flocking to his bedside, presumably to bid their farewells.
Even though Joe's condition is said to be bleak, his grandson, Randy Jackson Jr., shared a message on Twitter about his grandpop's will to fight at all times, even now:
"Thank you so much to everyone sending their love and prayers!!!! 🙏🏽 Joseph is staying strong as always and is surrounded by family! So blessed/fortunate to have been raised by him and having the privilege to call him my grandpa! I love you Hawk! 🖤"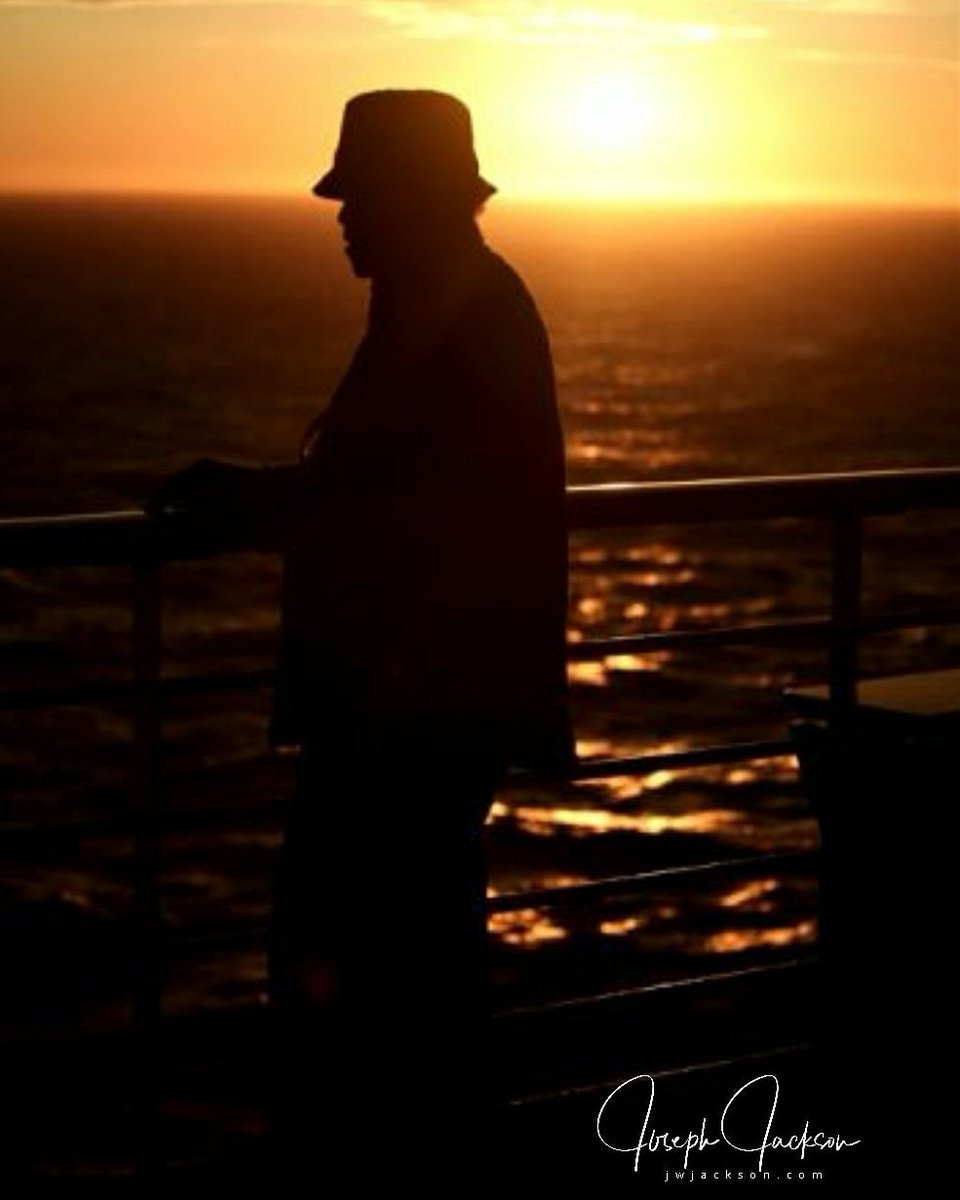 Jermaine spoke to The Daily Mail on Thursday (June 21, 2018) and revealed that some sort of MAJOR family friction is keeping himself; the Jackson family matriarch, Katherine Jackson (88); and some of his siblings away from Joe at this time. Even though they were eventually allowed a brief visit with him. Jermaine Jackson said:
'No one knew what was going on – we shouldn't have to beg, plead, and argue to see our own father, especially at a time like this. We have been hurting. 'We were not being told where he was and couldn't get the full picture. Even from the doctor. … My mother was worried sick. 'He's very, very frail, he doesn't have long. The family needs to be by his bedside – that's our only intention in his final days. … It's what any family would want, but some people around him think they know better…and they don't."
But there's more. According to Metro UK, the only reason Jermaine and some of his siblings were finally able to see their dad, was the result of an emergency family meeting, with the help of Joe's manager, Charles Coupet.
Joe's out-of-wedlock daughter, Joh'Vonnie Jackson; his daughter Rebbie; and granddaughter Yashi Brown, were initially said to be the first ones to see Joe in the hospital.
It was later reported that Joe gave the hospital instructions to not allow anyone to see him, nor his medical records, but clearly, they've found a way to work around that. As a matter of fact, Joh'Vonnie posted a message on Instagram to let her family know that regardless of whatever tension is happening amongst she and her siblings, she is remaining by her dad's side:
Janet Jackson appeared to be emotional when she soberly accepted her 'Impact Award' award during Friday's 2018 Radio Disney Music Awards. She thanked Joe and praised him for being an "incredible father" and says he "drove me to be the best that I can."
https://www.iloveoldschoolmusic.com/joe-jackson-gives-heartbreaking-message-from-hospital-bed-about-his-terminal-illness/